As a public park, the Tidal Basin is a common ground where families and friends gather, where athletes run and play.
It is a landscape notable for the work of advocates and innovators. The voices and leadership of women especially, from Eliza Scidmore to Nellie Taft to Lady Bird Johnson, shaped the Tidal Basin through the planting of thousands of Japanese cherry trees and the establishment of recreational landscapes.

Click to view more images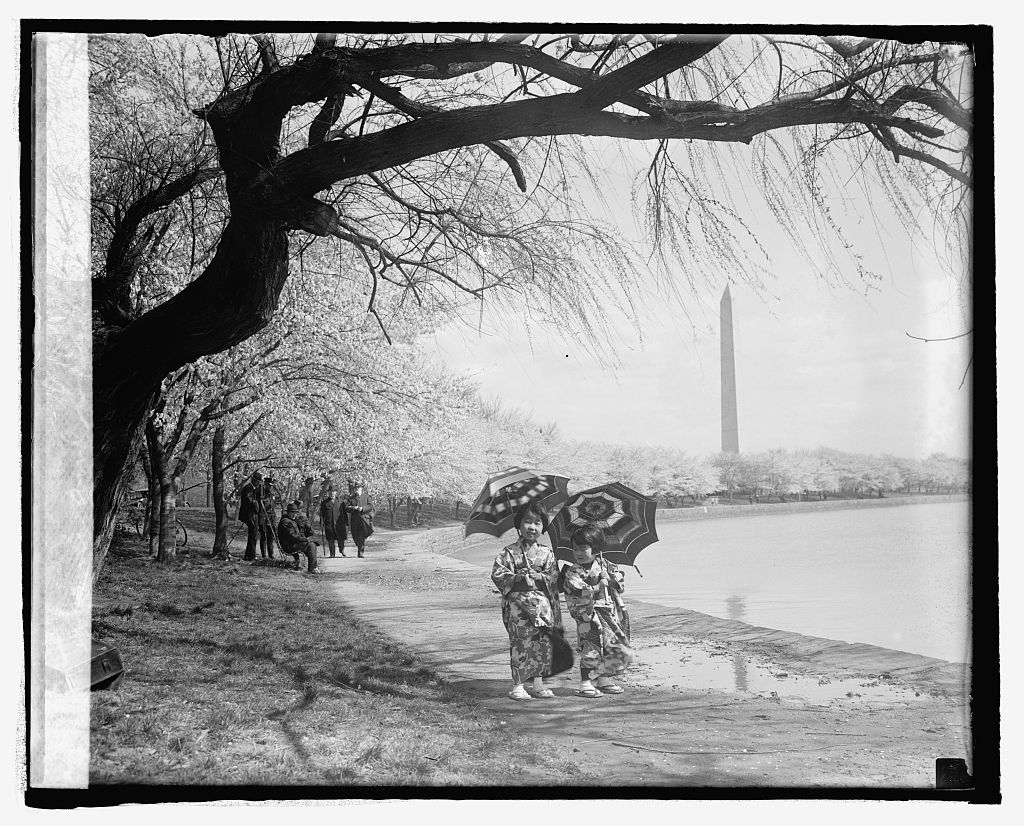 The siting of memorials to leaders and movements that have transformed our democracy has further defined the meaning of this place and drawn both ritual and protest.
Injustices within our national story have played out here, too. The Tidal Basin once featured segregated swimming beaches that were closed permanently rather than be integrated for all.
A celebration of complexity in a city of formal orders, the Tidal Basin might be the most American cultural landscape, a dynamic expression of who we are as a people.